MJMEnergy has been providing consultancy, training and publishing services to the gas, power and oil industries since 1994.
At MJMEnergy our team of energy consultants deliver professional consultancy, training and publishing services to the energy industry across the world.
In particular we focus on the commercial, technical and regulatory aspects of the energy market.
Our industry expertise has accumulated from many years of practical involvement covering:-
gas, electricity, LNG, oil and emissions markets in over 50 countries.
---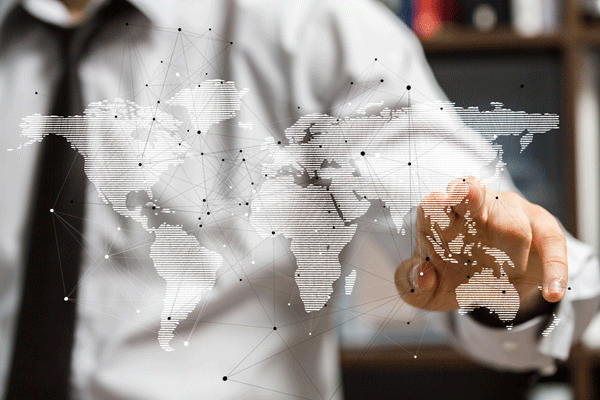 Energy Consultancy
Our experienced staff and associates always provide high quality and accurate global energy consultancy where it is needed and in a timely fashion.

We are comfortable working in both established and emerging energy markets, often bringing our experience of one to benefit the other.

Our key areas of expertise include:
network codes and transportation arrangements • LNG contracts and terminal use agreements • gas storage projects • gas pipeline projects • market monitoring • liberalisation and regulation.
Energy Training
Our experienced staff and associates will provide you with relevant, up-to-date, interactive, engaging and cost effective energy training courses to public or in-house settings at our place, your place or on-line, wherever you prefer.

Professional training is designed for all levels of expertise and covers a vast range of energy disciplines.

Our courses include gas markets training and electricity markets training in UK, Europe and Worldwide. We also cover:
LNG • Oil • Gas • electricity • trading and risk management • Carbon Trading • Power Generation and the Uniform Network Code.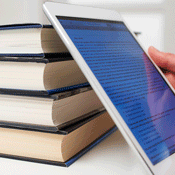 Energy Publishing
Drawing on the experience of our consultants, trainers and associates we provide highly comprehensive and valued energy reports to assist and serve the global energy industry.


Our latest publication: The MJMEnergy LNG Supply Handbook, 2015-2035, published in June 2015, is available to order now. Find out more.
Course Dates