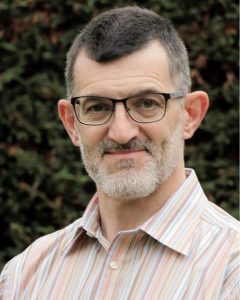 With over 30 years of experience in the energy industry, Duncan has worked across the whole value change in both the gas and power sectors. He has held 
commercial and regulatory positions in ELEXON, St Clements Services and Transco.
As an independent consultant since 2006, he has worked on a variety of projects in the UK, Europe, Africa and Asia, covering trading arrangement design, regulatory risk and market entry projects. He has drafted, implemented or amended market rules [Network Codes] in multiple jurisdictions.
Together with supporting MJMEnergy consulting projects, Duncan lectures on several MJMEnergy training courses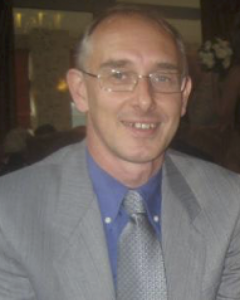 David has over 30 years' experience as a process engineer working in the energy industry including oil, gas, LNG, power and coal. Roles have
included  technology development, concept and feasibility studies, support to owner's teams during FEED and project development, due diligence for FSRUs and training.
His main experience is in the area of LNG project development including liquefaction, importation and transportation. Roles have also involved marine, commercial, reliability/availability, safety and environmental aspects of projects. David is an acknowledged industry expert and has tutored training courses worldwide. David has worked on over 50 LNG projects (11 baseload liquefaction, 9 FLNG, 5 SSLNG, 18 import terminals & 14 FSRUs) in over 30 countries as well as providing LNG training courses in 20 countries.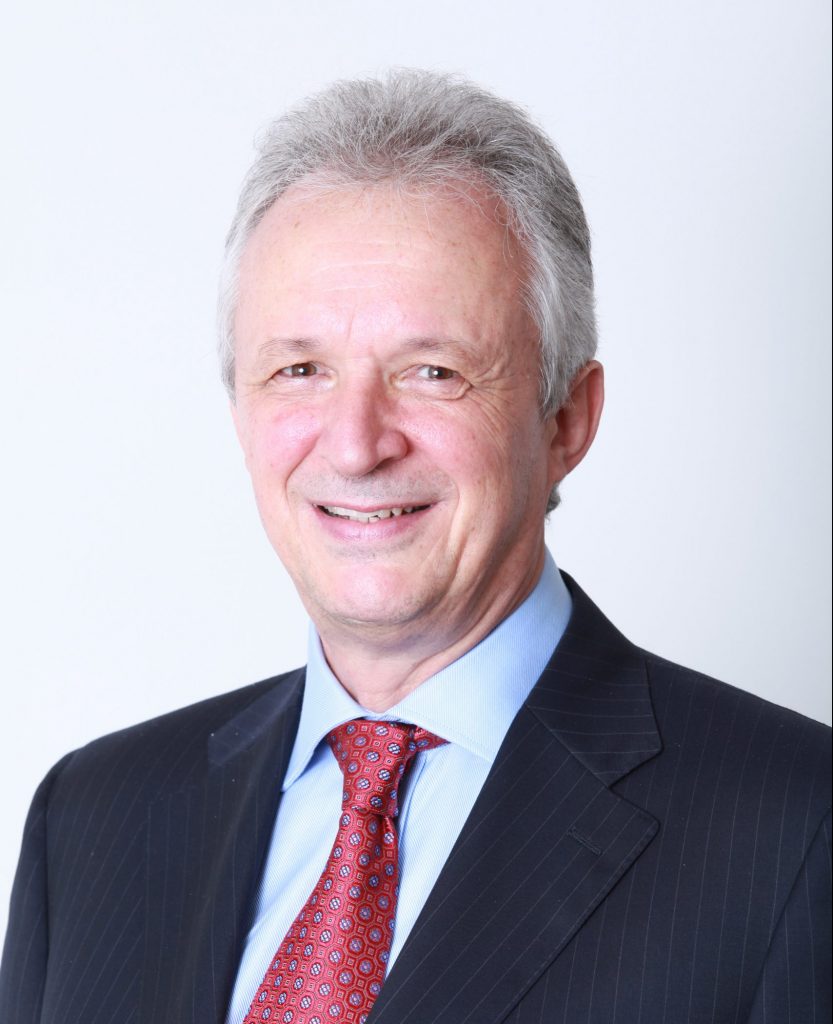 Jeremy is a board level director with extensive experience of managing technical and engineering functions supporting the operation of gas 
transmission and gas distribution networks. Most recently he was the Director (COO) of National Grid's UK Gas Distribution business. Prior to that he spent 10 years as Director, Network Strategy, reporting to the COO and was the most senior engineer in National Grid's Gas Distribution business.
Across a career in the gas industry spanning nearly 40 years, he has been closely involved in designing, building and operating a wide range of gas transmission, distribution and LNG facilities. This has led to a deep understanding of the technical and operational aspects of LNG and gas networks and the required risk management approaches across a range of pressure tiers. He also has a deep understanding of utility regulation and has direct experience of identifying and delivering opportunities for out-performance for a major regulated gas network business in the UK.
Since leaving National Grid in August 2014, Jeremy has joined the boards Phoenix Natural Gas, Bristol Water and Glover Gas BV (a Nigerian Gas and Energy Company) as a non-executive director and also provides advice and consultancy support to a range of clients within the energy and utilities sector. He has also recently supported some consortia providing support for due diligence exercises linked to some major M&A opportunities.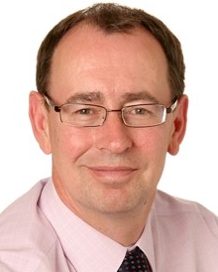 Colin Harrison has gained over 30 years of international experience providing specialist technical and commercial advisory services on oil, gas and LNG 
projects, infrastructure developments and studies in the midstream and downstream sectors.
Colin has acquired a unique blend of experiences from a mix of senior roles managing numerous integrated (upstream to downstream) techno-economic studies and project evaluations of oil and gas developments, gas monetisation (gas to power, petrochemicals, LNG and GTL), infrastructure (FSRUs, import terminals and pipelines) and commercial support with agreements, tenders and strategic plans. Colin utilises his earlier technical background in oil refining, gas and petrochemicals to bring a creative and pragmatic approach to projects and economic assessments. As the owner and Director of Kestrel Energy Solutions Ltd, Colin provides commercial, techno-economic and strategic consultancy services on gas/LNG and infrastructure projects, both as an independent and in partnership with specialist teams. Prior to this, he was Managing Principal at IPA Advisory Limited providing techno-economic consultancy services for gas and LNG-to-power project developments and associated infrastructure. Previously, Colin was a Senior Advisor at Gaffney Cline and Associates where he managed the midstream and downstream studies, including gas monetisation studies and integrated oil and gas field onshore and offshore developments.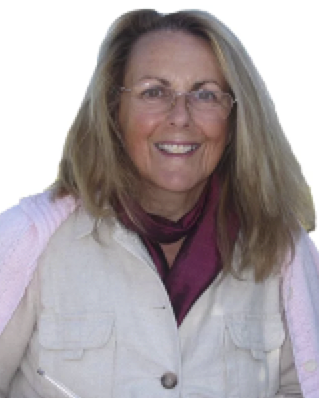 Yvonne is an independent expert on the gas markets and gas/LNG infrastructure in Italy and Europe with an extensive background in their 
regulation. She is a specialist in the development of gas and LNG infrastructure; global gas and LNG markets supply/demand forecasting; and gas and LNG sale & purchase agreements. She regularly runs training courses on commercial aspects of the gas/LNG industry. Prior to becoming an independent consultant, Yvonne held senior roles at BG Group plc including Presidente, BG Italia SpA and Chairman, British Gas Asia Pacific Pte Ltd.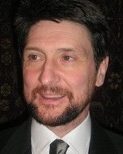 A senior consultant with experience in the technical, financial and operational aspects of the energy industry.
A qualified engineer, Robert combines technical and commercial knowledge in projects for the design, feasibility study, economic and investment appraisal of energy companies' and utilities' infrastructure assets in the oil & gas sector.
Clients include producers, utility operators, engineering and management consultants, government departments and regulators, power and energy companies and large (industrial) energy consumers.
Leading and co-ordinating multi-disciplinary teams, managed consultancy projects have encompassed both commercial and Institutional projects across the hydrocarbon supply chain from petroleum engineering (reservoir and production processes) to natural gas distribution and markets.
Mark has over 36 years of operational, technical and commercial experience in the transport and ISO container industry including working in over 20 countries 
around the world. Roles have included design, manufacturing, maintenance and commercial experience with ISO-containers, tank containers & offshore containers and other intermodal equipment.
Additionally, Mark has specific regional experience including investigating the potential for an LNG network to be developed within South Africa through various intermodal transportation methods (including within ISO-containers being transported via sea, road and rail). This involved the development of a sophisticated technical and economic model which compared the various transportation methods, estimated demand, and required technology/infrastructure for several LNG import locations. The model highlighted the potential network development for each import location if LNG were to be brought in there.
 Mark is experienced in all aspects of intermodal transport (for all transport modes – road, rail & sea). This knowledge is a cornerstone of his approach, which he uses to develop concepts, models and products for the transport industry. In his long career associated with transport and ISO-containers, Mark has always used a consultancy-based approach. He is highly skilled at first determining the key problems or issues that require solving and then to design and develop products and projects which address those problems. Mark commenced his consultancy career in the late 1980's working on a feasibility study for the establishment of an ISO-container manufacturing facility in Turkey. In the 1990's, Mark worked for 2 years (full time) for Celerant (at that time Peter Chadwick Ltd) as an implementation consultant specialising in manufacturing systems. Clients included UB Ross Youngs, Plaxton Coach & Bus and Lyons Bakeries.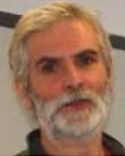 David Long is an independent consultant and writer specialising in the oil and energy derivatives markets. He is the editor for the Oil Trading Manual (OTM), a 
widely used and well-known comprehensive guide to the world oil market, and the Gas Trading Manual (GTM).
David began his career with BP in 1977, where he worked in Corporate Planning and Supply departments. He then spent two years on secondment at The Oxford Institute for Energy Studies, studying the development of forward paper markets in oil, in particular the 15-day Brent market, before joining the Institute as a Research Fellow from 1986 to 1989. While at the Institute he took part in research on the oil export policies of the Former Soviet Union, the development of the European refining industry and the behaviour of prices in the physical, forward and futures markets for gasoil in Europe.
Since then, David has founded Oxford Petroleum Research Associates and writes regularly for Argus and the Centre for Global Energy Studies.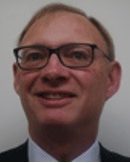 David Ledesma is an independent gas and LNG consultant with 20 years' LNG experience gained through the development of LNG projects in Asia and the
Middle East. David provides commercial, financing and strategic support to national and international energy companies globally.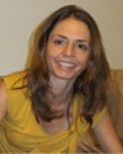 Itziar has more than 10 years' experience providing metocean information for the design of marine structures, both coastal and offshore. In 2007, she joined
Noble Denton Consultants Ltd (now trading as DNV GL) as a metocean engineer broadening the modelling capabilities of the department.
During, four years she produced several studies providing metocean data for specific locations and marine transportation, including numerical modelling of waves, flows and water levels to support design and installation of marine structures for the offshore energy industries. Head of the Metocean department since 2011, she kept a very technical role, while managing the business performance of the department in terms of quality, recruitment, delivery management, and commercial and technical content. Her role included the preparation of tenders and reports, managing clients and projects, mentoring more junior team members and carrying out technical studies.
In June 2016, co-founded CA Metocean, which is specialised in the provision of meteorological and oceanographic data for the offshore energy industries worldwide. She is responsible for running the company, as well as carrying out technical studies.